VIDEOS TO INSPIRE

ORIGINAL ART/IMAGE AT
IN THE ARMS OF THE ANGEL (Sarah Mclachlan) - MUSIC VIDEO
click on the video below:
TO START A REVOLUTION WE NEED SOME MUSIC
Listen to REVOLUTION - by THE BEATLES

click on video below:
A REVOLUTION WILL LEAD TO THE STAIRWAY TO HEAVEN
LISTEN TO "STAIRWAY TO HEAVEN" - by LED ZEPPLIN
(the best song of all time)

click on video below:
IT IS NOW TIME TO START OUR
REVOLUTION - THERE IS SO LITTLE
TIME so do not miss the starting gun!
LISTEN TO "TIME" - by PINK FLOYD
Click on video below:
HOW WILL THIS ALL BEGIN?
IT BEGINS WITH some irish luck - ONE PERSON AT A TIME
-- One love -- which will carry
each other!
LISTEN TO U2 - One
NOW THAT YOU HAVE LISTENED
TO THE MUSIC - LET US BEGIN!
LISTEN AND WATCH THESE TWO VIDEOS BELOW
ON
THE DEVIL WITHIN THE VATICAN!!
THE DEVIL WITHIN THE VATICAN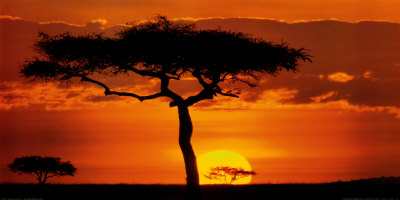 Masai Mara Plains Kenya by James Urbach

Print Art can be purchased by clicking --- HERE

UMBRELLA WALK
WILL CONTINUE UNTIL THE TRUTH IS PRACTICED BY MAN